Dr. Gnirke's Expert Care Team
Dr. Gnirke's team at Vail-Summit Orthopaedics & Neurosurgery is dedicated to putting the patient first.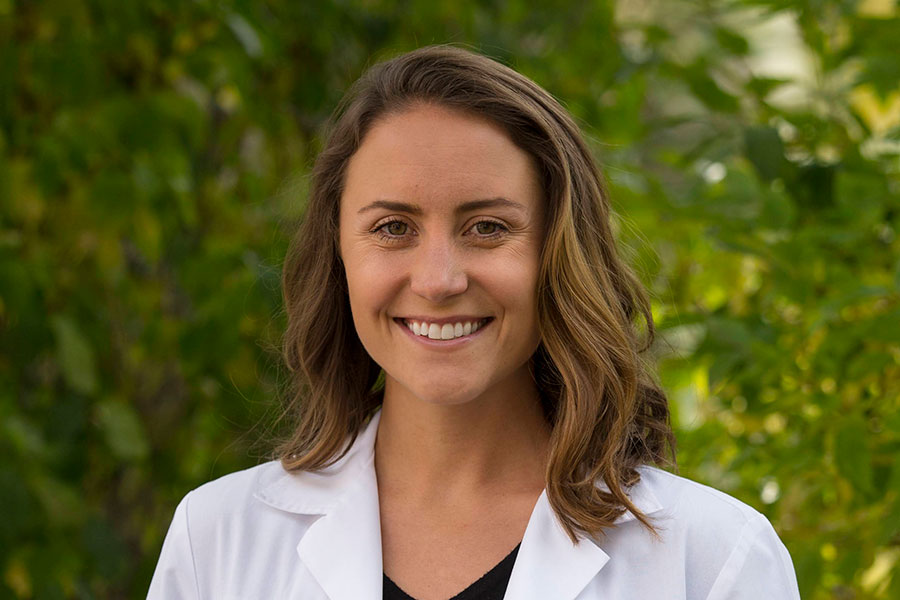 Haley Zipperer, PA-C
Physician Assistant
Haley grew up in Plymouth, WI. She earned her undergraduate degree from the University of Minnesota Twin Cities in Food Science while also running for the Gophers on the women's track and cross country teams. After her undergraduate career, Haley went on to earn her Master of Clinical Medical Science degree in Physician Assistant Studies at Augsburg University and is board certified through the NCCPA. Haley began her career as a physician assistant in the emergency medicine setting where she participated in a postgraduate emergency medicine training program through Emergency Physicians Professional Association. After working for two years at the Methodist Hospital Emergency Department in Minnesota, she and her husband relocated to CO and Haley joined the VSON team with Dr. Gnirke. Haley sought orthopedic elective rotations during her PA program and is pleased to be back in this rewarding specialty, assisting patients to get back to being active and doing what they love. Alongside Dr. Gnirke, she specializes in nonsurgical care of multiple musculoskeletal diagnoses and utilizes ultrasound for therapeutic purposes including corticosteroid and platelet rich plasma injections.
Haley lives in Breckenridge with her husband and dog. She enjoys all that Colorado has to offer. She especially enjoys running the occasional marathon in addition to mountain biking, nordic skiing, and hiking.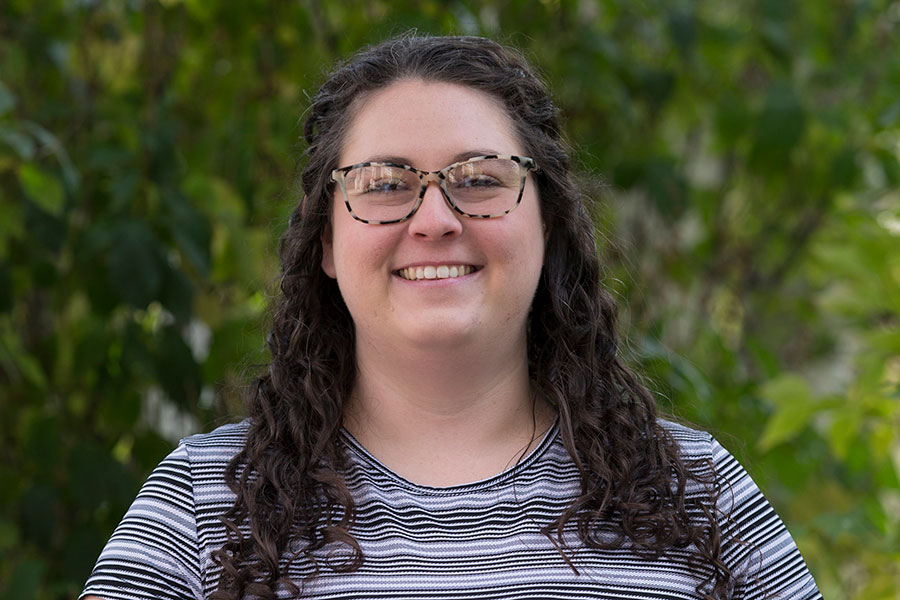 Cory Hester, MS, ATC
Athletic Trainer Certified
Cory is originally from Aurora, Colorado. She received her BS in Athletic Training from Ithaca College in Ithaca, New York. During her undergraduate education Cory worked with a variety of sports at IC, as well as the Cornell Sprint Football team, and the Binghamton Senators AHL hockey team. She then attended West Virginia University, where she received her MS in Athletic Training while working full time at a local high school. At that time Cory accepted a position as an outreach athletic trainer with VSON, and worked at Vail Christian High School full time until 2020. She then transitioned into working in the clinic with all providers, and has been full-time with Dr. Gnirke since 2021.
During her free time, Cory enjoys walking, camping, and seeing live music. She also visits her family in Aurora and Steamboat Springs as much as possible. Cory also loves to bake birthday treats for her friends and family, particularly cupcakes!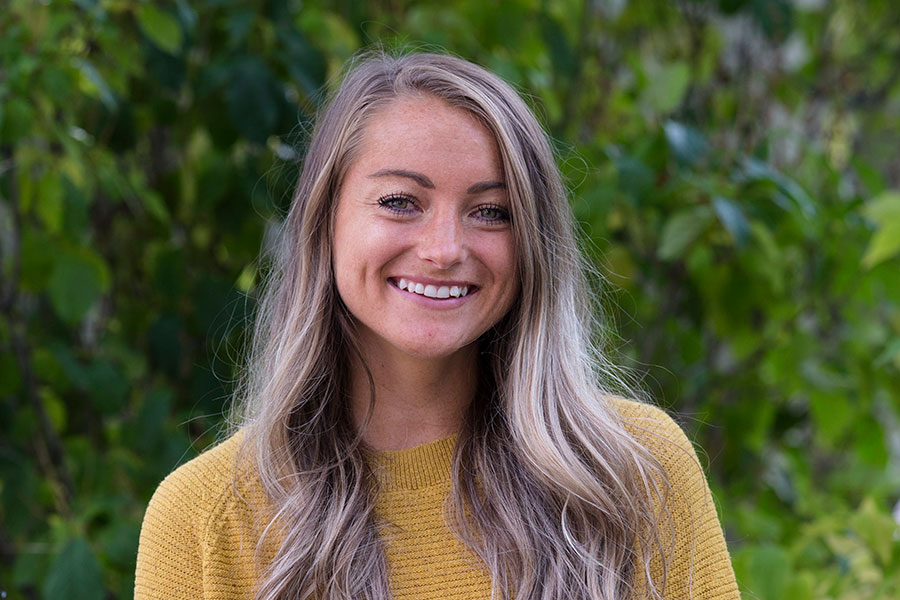 Reh Vanatta, MPA, ATC, OTC, SA
Practice Director & Athletic Trainer
Reh is a Colorado native having grown up in Salida, Colorado. She received her Bachelors of Science in Athletic Training from Colorado Mesa University in 2017. She went on to earn a Masters of Public Administration with a concentration in Healthcare Administration from Portland State University in 2019. While there, she worked as a graduate assistant athletic trainer for the Portland State Women's Volleyball and Women's Tennis teams. She made her way back to Colorado following her graduate studies to complete her athletic training residency at Vail Summit Orthopaedics and Neurosurgery in the 2019/2020 class. She was hired on with Dr. Gnirke following the completion of her residency in 2020 as an athletic trainer and eventually added on practice manager responsibilities in 2021.
Outside of work, Reh can be found playing in the beautiful Colorado mountains and rivers. She loves trail running, skiing, hiking 14ers, rafting and camping.
Get Back to the Activities You Love
Our team utilizes advance treatment techniques for optimal outcomes